---
Welcome to the Yak-List Homepage!
---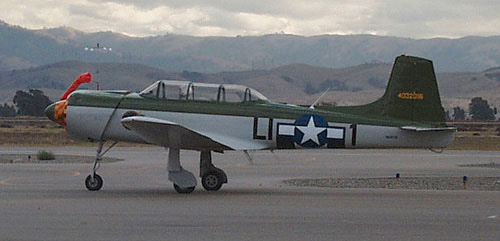 ---
A few welcoming words from the Yak-List Administrator, Matt Dralle.

The Yak-List Subscription Form.
Now use the web-based Yak-List Subscription Form to Subscribe, Unsubscribe, and Search for your email address.

A "Digest" version of the Yak-List known as the Yak-List-Digest is also available. In this version, all of the messages from the previous 24 hours are combined into a single message and posted at midnight each day.
Hey, I'm Not Getting List Mail Anymore!
Click Here to see if your address was removed because it was bouncing incoming List mail...
Support the Yak-List by making your Contribution today...

The Yak-List Frequently Asked Questions ( FAQ )

Scan Current List Messages Online with the Web List Browser! - Check it out!

The High Performance Archive Search Engine!

The Yak-List Archive File Browsing and Downloading.

How to Share Enclosures and Other Files with List Members...

Gary VanRemortel's Builders' Yeller Pages (Supplier Vendor Listing).

Windows Utility to Manage SkyMap flight Data: Matronics SkyComm

Matronics Homepage on CNC Machining

Yak-List Administrator, Matt Dralle Rides a YAK 18 (actually a Nanchang CJ-6A).

Daily Yak-List Message Traffic Graphs